If you are experienced enough, becoming a kayak instructor is a fantastic idea. You can share your skills among beginners to make kayaking safer. It is a rising profession with challenges and adventures. 
So, are you searching for how to become a kayak instructor? If so, it is not a difficult thing to become a kayak instructor. 
There are some skills and rules in the teaching method. You should understand and apply them to become a professional kayak instructor.
This writing will explain the process along with the necessary certification and skills. Let's get started. 
General Requirements for all Kayak Instructors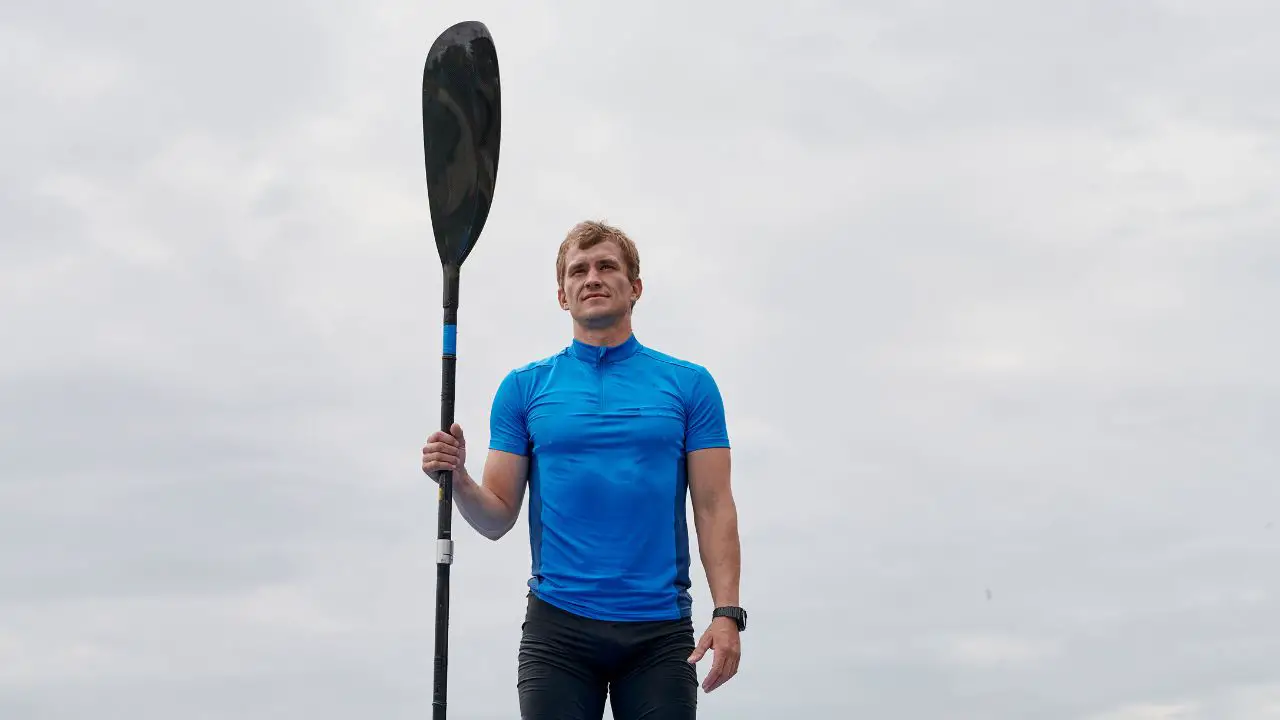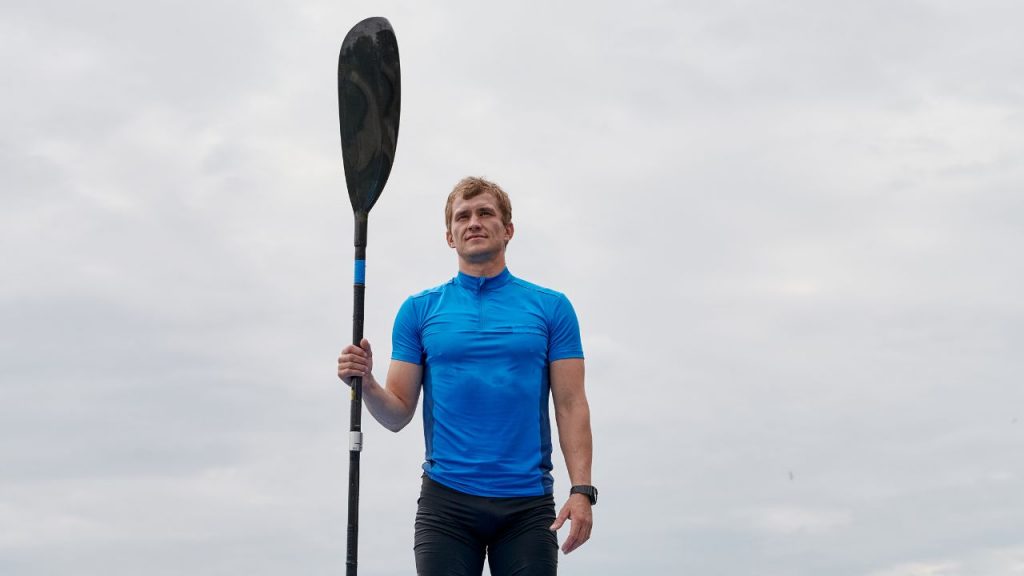 When you start a professional training program, you should have some general requirements. Kayak instructors must follow these requirements before starting the courses.
Be at least 18 years old
Need to be a full American Canoe Association (ACA) member
Be a member of The Sea Kayak Guides Alliance of British Columbia (SKGABC)
Meet the physical and cognitive requirements of Essential Eligibility Criteria (EEC)
Join and complete an Instructor Certification Workshop (IDW & ICE)
Get registration from Safety Education & Instruction Council
Achieve general knowledge of paddlesports and the ACA
Successfully complete Level Three Guide.
Complete 200 professional sea kayak guiding days and 40 in Class 3 water
Join and successfully complete 21 days assisting on SKGABC endorsed guide training courses (7 days must be at overnight courses) 
Get the certification of 80 hours Advanced Wilderness First Aid Course
You should be able to demonstrate, teach, and design courses with official ACA skills
You should be eligible for assessment course outline and select appropriate venue
How to Become a Kayak Instructor
You will be a good instructor if you prepare yourself perfectly. The requirements and criteria will allow you to go through the teaching process. Here are some options that are required for becoming a kayak instructor.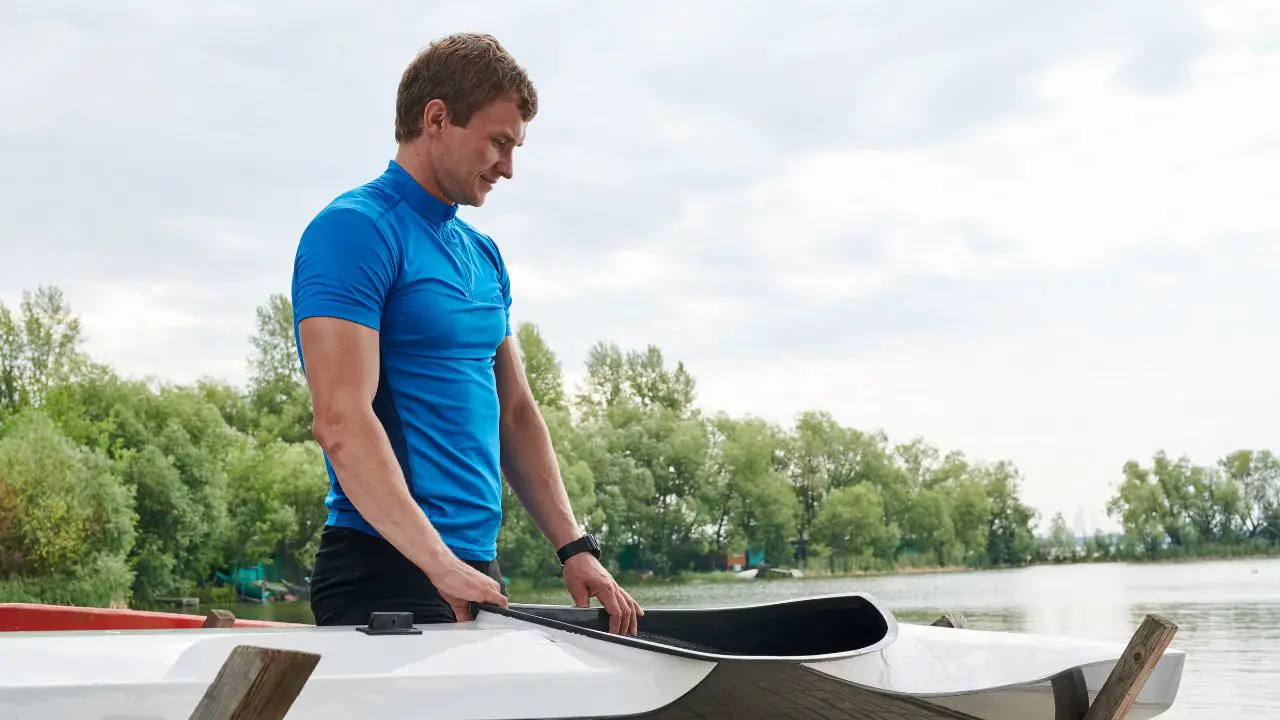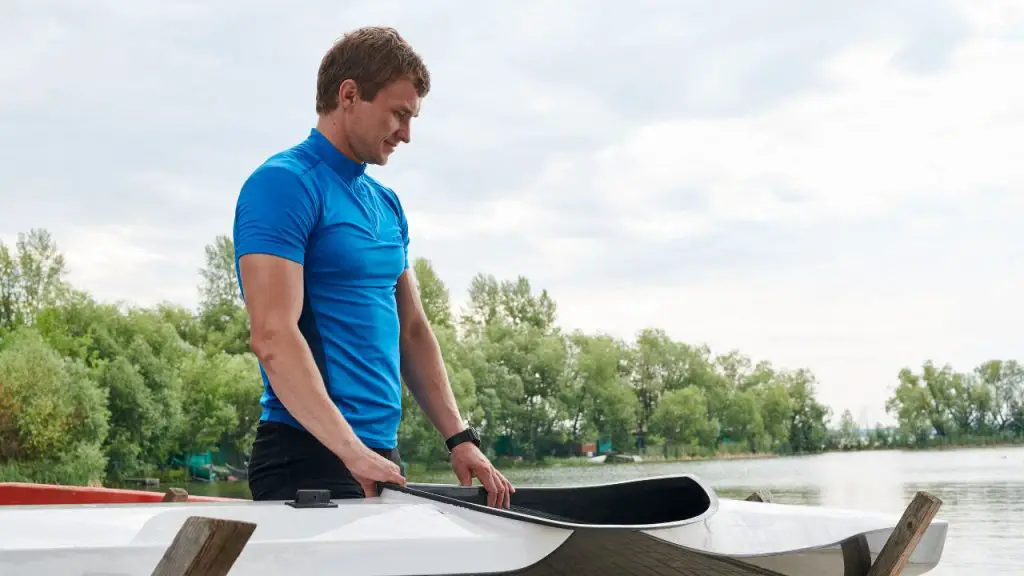 American Canoe Association (ACA) Certification
It is a prerequisite requirement for becoming a kayak instructor. The association will prepare you with different courses and management skills. Resources and certificates will be provided in completing the course successfully.
CPR Certification
Cardiopulmonary resuscitation (CPR) certification is designed to develop skills in first aid courses. After completing the course successfully, you receive a digital certificate with 2 years of validity. 
Instructor Certification Exam (ICE)
You have to pass the Instructor Certification Exam (ICE) to become a kayak instructor. The course is designed for experienced paddlers who have completed the workshop successfully. 
Besides, you should have some personal skills that enable you to become a professional kayak instructor. You need to be able to teach confidently. 
Furthermore, a perfect kayaking experience is mandatory. The knowledge of necessary fishing equipment and guidelines is also important. 
Get the Necessary Certification
Certification will reveal your experience and skills. This is one of the basic requirements to prove your mastery in a specific field. 
It is also applicable for teaching kayaking. You can get some certification in kayaking from different institutions/ associations. Let's check.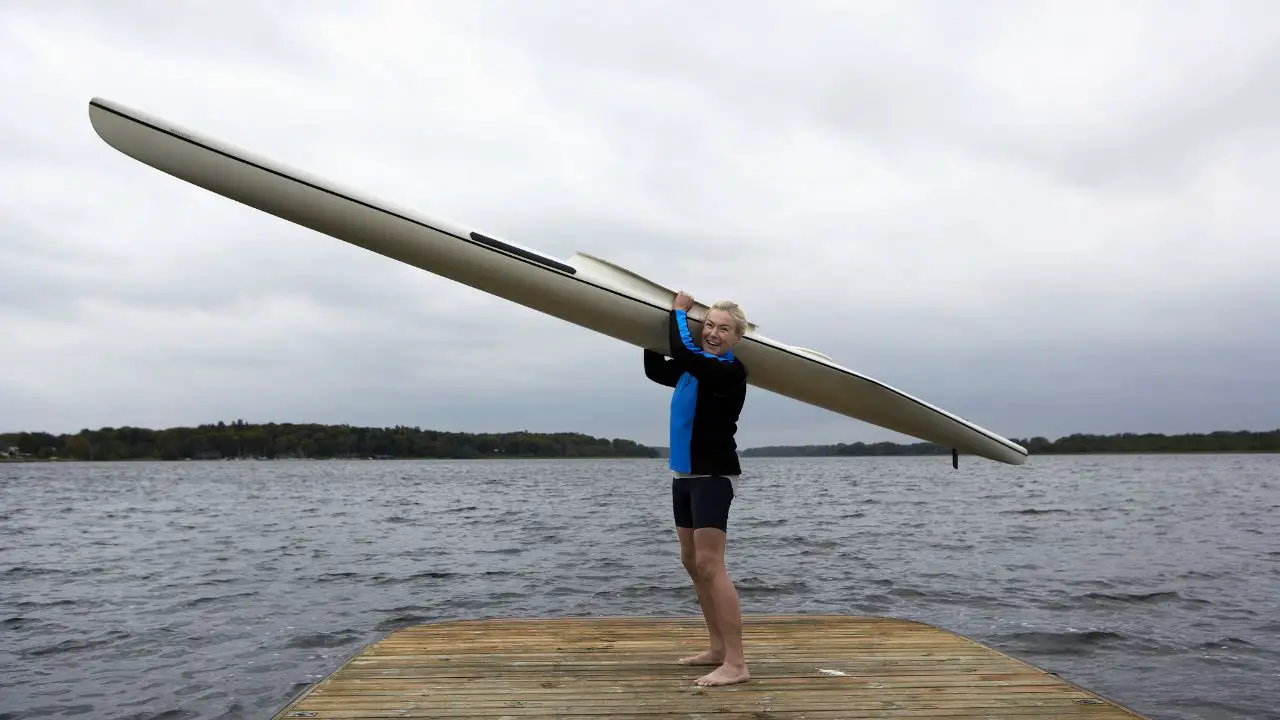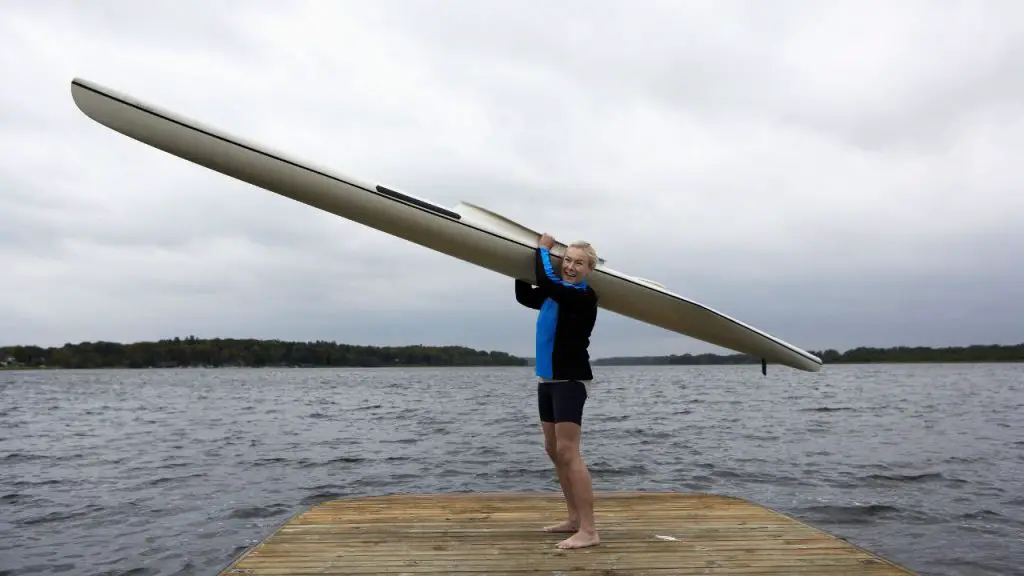 ACA Certifications
The American Canoe Association (ACA) course is designed for kayak instructors. The goal of this course is to share the skill and experiences of paddlers professionally with others. There are four levels in this course. An instructor will learn, 
Paddling skills and techniques 
Safety, rescue, and towing 
Communications, sea-mapping, navigation
Maneuvering in wind, waves, current, and surf 
Teaching theory, learning theory, and feedback 
Leadership, group management, incident management
Requirements for ACA Instructor Certification:
18 years old 
Current ACA membership and SEIC dues 
Pass the appropriate level of First Aid and CPR training
Duration: Varies on levels
Instructor Certification (IDW & ICE)
This course/certification is designed for whitewater kayakers who want to share their experience and skills. It will provide you with industry standard learning and teaching opportunity. You will get teaching, technical, and rescue knowledge to become a professional kayak instructor.
Requirements for IDW & ICE Certification:
18 years or older 
Class III course 
No instructional experience required
Duration: 5 days
First Aid And Age Appropriate CPR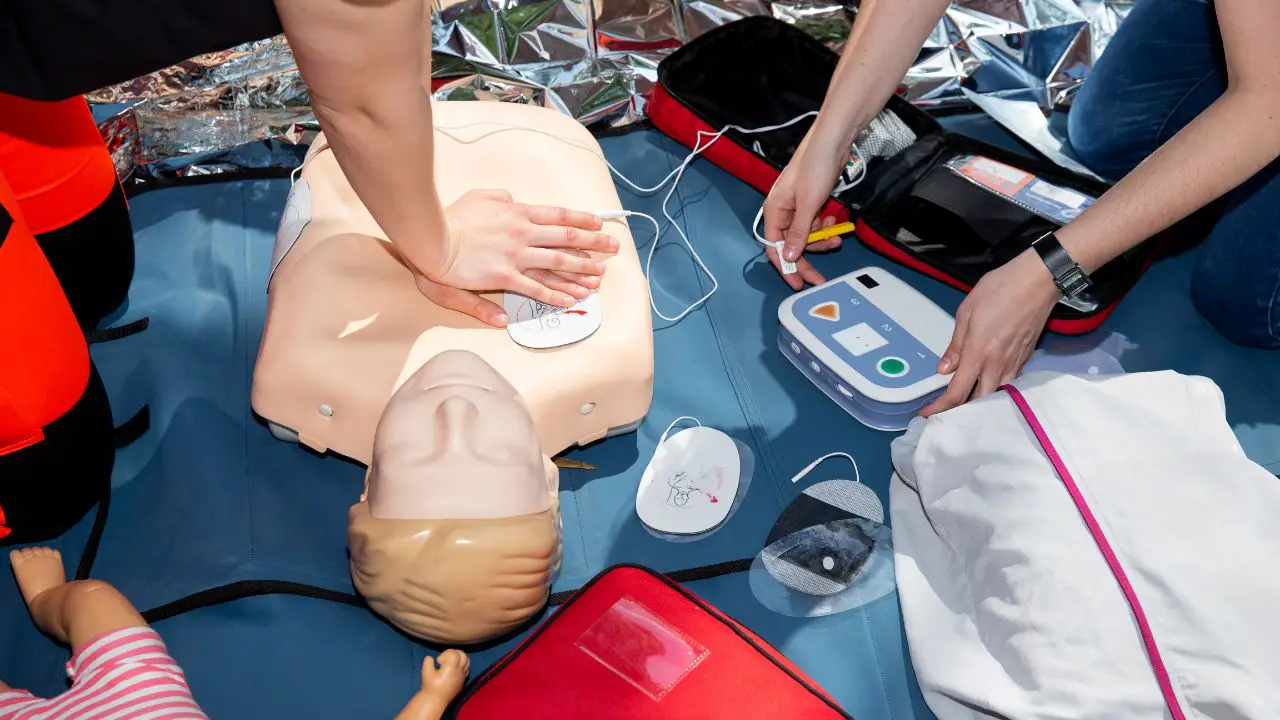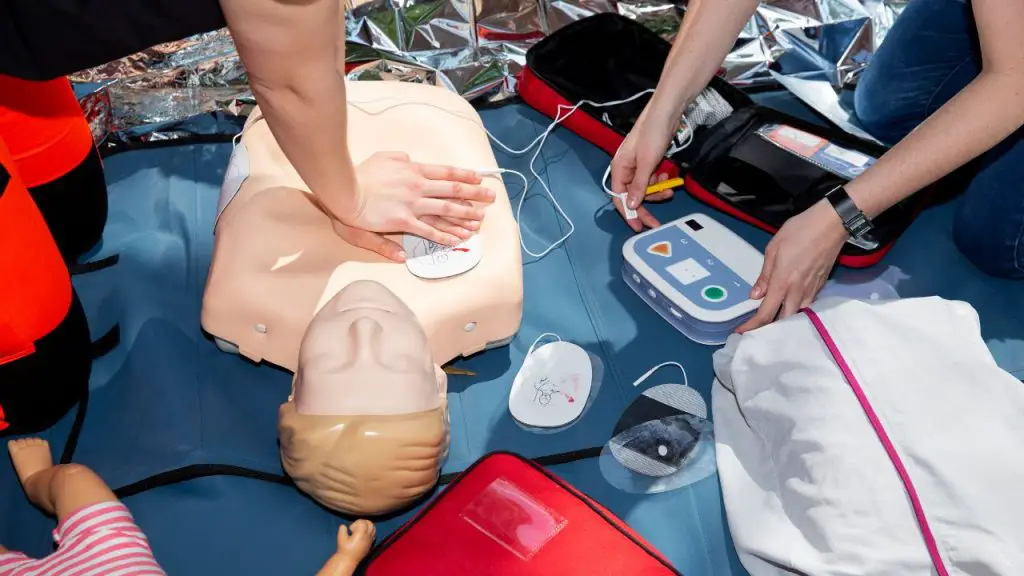 First Aid/CPR Training is a mandatory course for kayak instructors. The course will enable you to provide First Aid treatment on water. It is the shortest and most basic medical training for individuals. 
There are several levels of CPR training. For example, adult CPR training, pediatric CPR training, and basic life support courses.
 Requirements for First Aid and CPR Certification:
 Must be 18 years old for adult CPR training
12 years old for pediatric CPR
No prior certification isrequired 
You Must Be an Efficient Paddler
You will be an instructor for new paddlers. It is your responsibility to share knowledge and skills professionally. 
You must be an efficient paddler to become a kayak instructor. An efficient paddler can paddle and control the kayak in different situations. 
He should be familiar with technical knowledge and paddlesport. An experienced person can handle learners perfectly. Besides, the teaching method gets practical application during the course.
Furthermore, an efficient paddler/instructor knows the safety and security issues of paddling.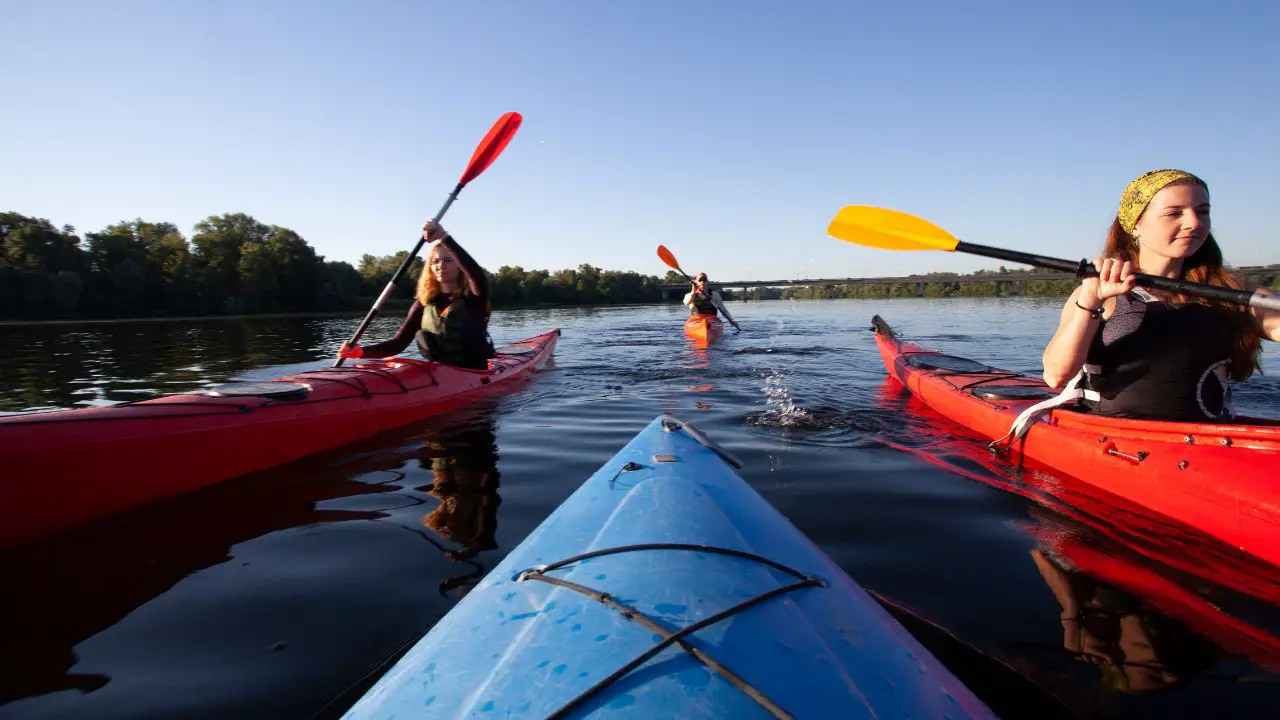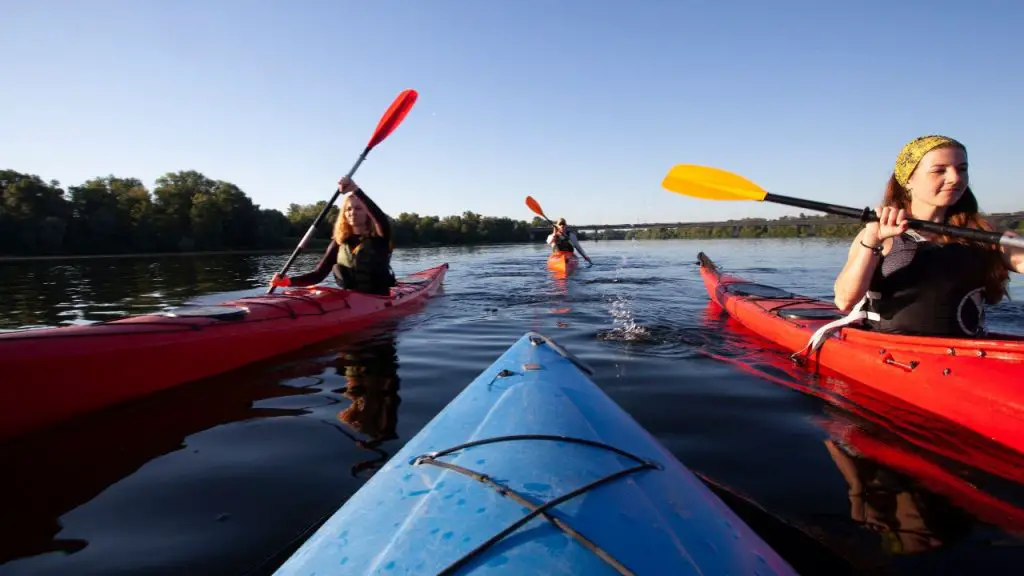 You Have to Demonstrate Effective Teaching Skills
Experience in kayaking and teaching skills are two different things. An experienced person can operate a kayak perfectly. But, he can not teach professionally without effective teaching skills.
To become a professional kayak instructor, you should have knowledge of course management with positive interpersonal skills. 
It will enable you to handle participants in teaching courses. At the same time, it is your responsibility to promote and represent the ACA paddlesport professionally. 
Remember, a good instructor can teach in an effective way and share skills productively.
Get the Necessary Fishing Guide Equipment
Kayak fishing courses are a little bit different from basic kayaking. You should be familiar with the knowledge and necessary fishing guide equipment.
A fishing kayak instructor needs this equipment:
Kayak or a Canoe
Safety Equipment 
Proper equipment will keep you and your student secure during training. Besides, you can apply them practically to make the course more effective. So, collect the necessary guide and equipment before starting a session.
Onyx Unisex Belt Pack Manual Inflatable Life Jacket (PFD)
Get Liability Insurance
Liability insurance refers to a plan in which you can claim against injuries and damage to other people or property. 
Kayaking is an outdoor sport. You may face several difficulties as an instructor.
You can use different equipment with a lower damage risk. Besides, it will enable you to claim against the injuries of your students. 
It is recommended to get liability insurance for kayak instructors. Insurance will give you a return against damages. 
What Does A Kayak Instructor Do?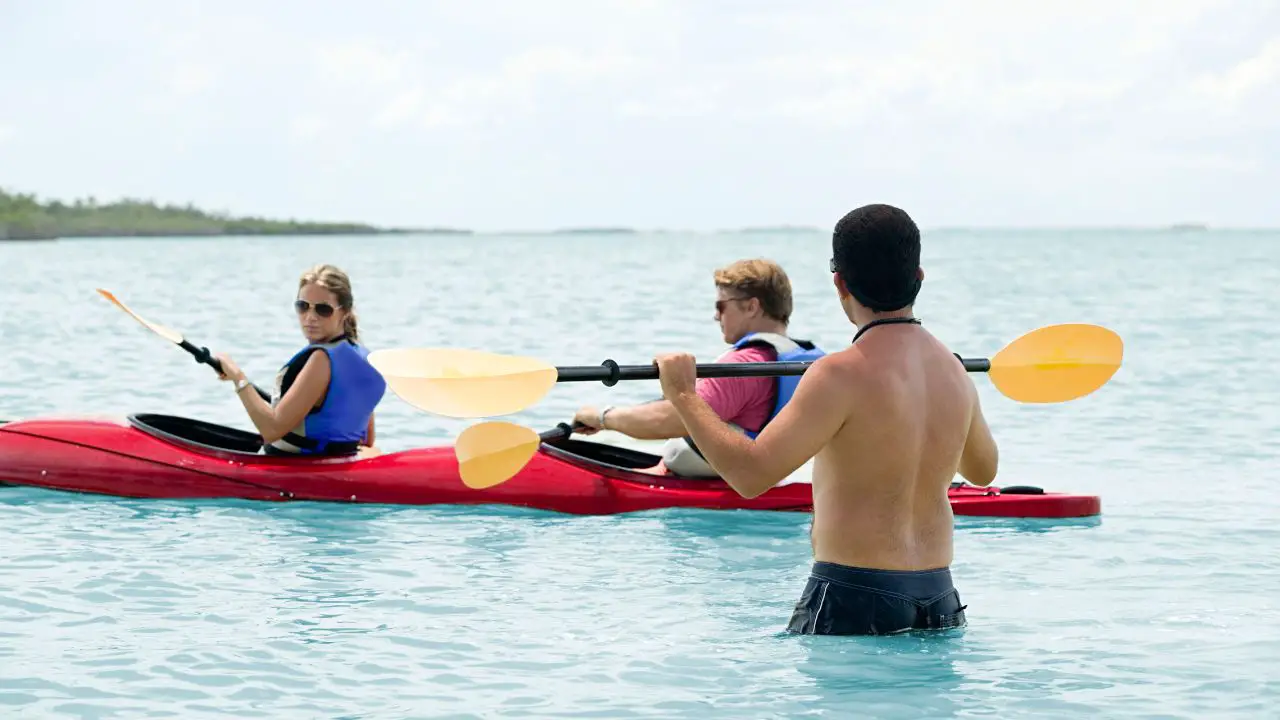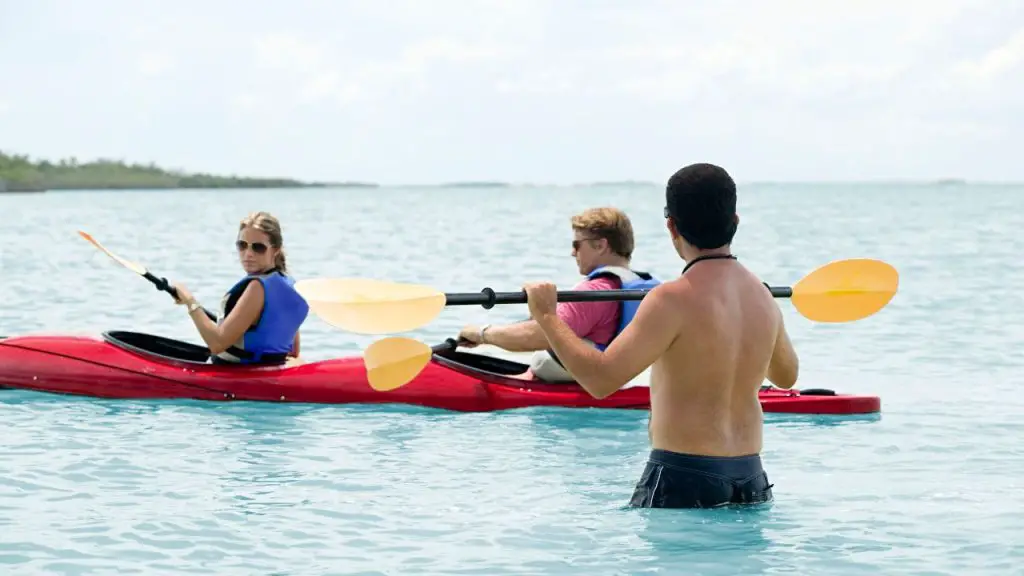 A kayak instructor guides students and prepares them as skilled paddlers. The teacher or instructor will be responsible for teaching:
Paddling techniques: It makes students familiar with basic to advanced level paddling. 
Safety practices: This part refers to the safety and security issues of kayaking. 
Understanding the kayaking environment and place: A teacher will prepare students to select a perfect place for kayaking. 
Different workshops and certifications: It includes ACA, ICE, IWD, PCR, and more.
How Long Does It Take to Become a Kayak Instructor?
If you are an experienced paddler and loaded with previous kayaking knowledge, it will take around one to three months to become a kayak instructor. 
Most courses are designed with 8 to 48 hours duration. You have to attend and get certification for multiple courses. 
Besides, regular practice is required to become a professional kayak instructor. You should participate in different workshops to test your skills and knowledge.  
Becoming a Kayak Instructor: Is It Worth It?
We know you are passionate about kayaking. You want to be a kayak instructor/teacher. But, it is important to consider the earnings of your profession. 
A qualified teacher earns between $25000 to $48000 in the USA. The income depends on the number of students and your experience.
FAQs
What qualifications do you need to be a kayak instructor?
The American Canoe Association (ACA) certification is mandatory for kayak instructors. It will prepare you for sharing your knowledge and experience. 
How do I become a better kayaker?
You have to do a lot of kayaking with experienced paddlers. Similarly, it is important to spend time on different kayaks regularly. 
Are kayaks easy to turnover?
No, kayaks come with a stable design that can float in extreme situations. You should consider the work load before starting paddling. 
Why do I keep tipping over in a kayak?
Kayaks are stable and have good control. It is not easy to tip over a kayak suddenly. But, a kayak can tip over due to less balance and stability.
What muscles do you use when kayaking?
You will use several muscles while kayaking. It includes abs, biceps, triceps, lats, deltoids (shoulder), quadriceps (thighs), hamstrings (backside), quads (front side), glutes (buttocks), and calves.
What is an ACA instructor?
An ACA instructor is a highly experienced trainer for kayaking. He completed effective courses for teaching kayaking techniques. 
Final Sentences
Finally, becoming a kayak instructor is not so easy or difficult. It is a matter of experience and skills. 
If you are passionate enough to become a kayak instructor, you can attend courses in institutions. It will prepare you as a professional kayak instructor. 
A professional kayak instructor must meet the requirements and keep himself up to date. He should be aware of the safety and rules of kayaking. 
Furthermore, earnings are a significant issue for professionals. We suggest comparing your expectations and earnings as a kayak instructor. 
Happy teaching. Stay with us for the latest information.